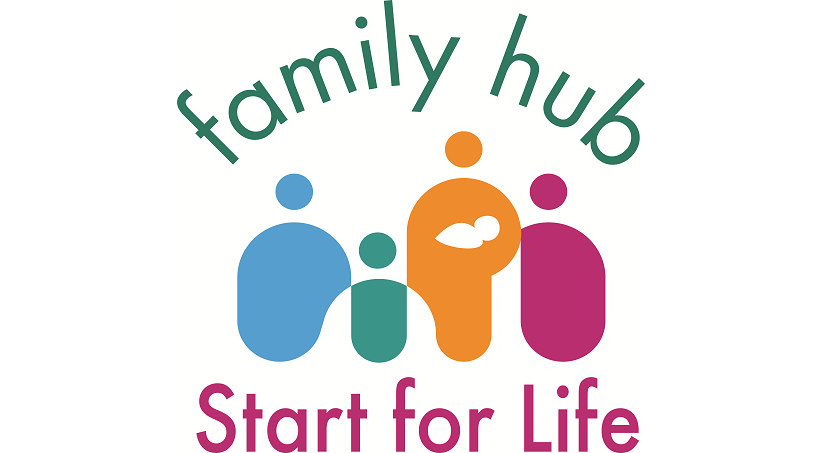 What are Family Hubs?
A family hub is a place, or a group of places across the district, where local families along with their children and young people can go and receive the help and support they may need, as well as enjoying the facilities and activities we have on offer.
We have 4 main family hubs for each area of the district:
As well as the main hubs we also have service access points across each hub area for you. These include venues such as schools, nurseries, and community centres. For a full list of where these are, click on the hub area you live in.
Did you know?
All the activities and support provided in our family hubs are completely free.
What services do Family Hubs offer?
Our Family Hubs are designed to bring lots of services together, to work with families from conception, through childhood into young people. Family hubs aim to make a positive difference for families by offering a wide range of services close to where you live.
We are working hard to provide more and more services for you. Below is a list of services you can access right now:
access to midwife clinics, health visitors, breastfeeding support and school nurses
parenting support from birth to 18 or up to 24 with a disability
activities for children under five
activities and support for young people with targeted youth support
accessing early education and free childcare
health advice for you and your family
family key worker support which may be offered within the home
other specialist support, see our timetable for each hub for more information.
How do I get help from a family hub?
Getting help from a family hub is simple. If you know which area you live in click on your family hub in the list above. If you're not sure simply enter your postcode here to find out! (opens in a separate window)
You can pop into your family hub during opening hours, or phone to speak to our friendly staff who will be able to help.
Remember
Each of our family hubs has a timetable showing the sessions and activities that are taking place, and some of them require you to book. Please contact your family hub to book.
Last updated: