How can the Access and Take Up team help me?
We support families to take up the childcare funding that is available to them. We will contact families to let them know that they are able to receive free childcare funding, this may be by calling at your address, and leaving a postcard if we are unable to get hold of you.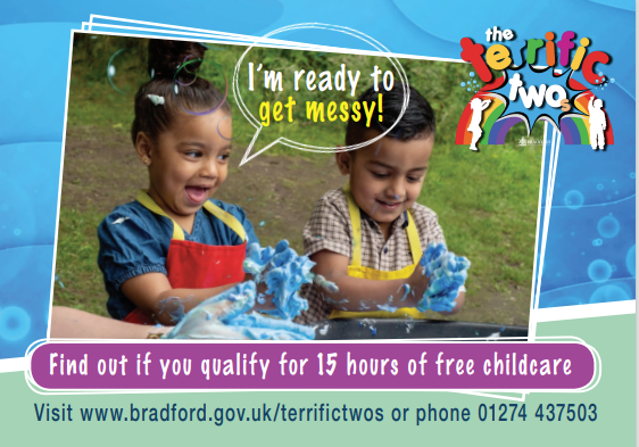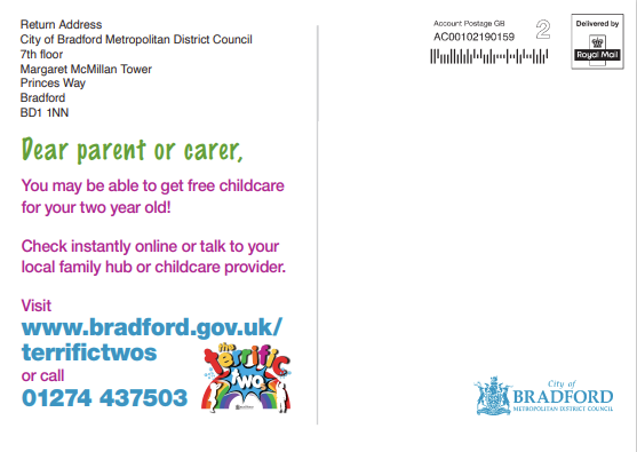 If you are eligible for free childcare but need some extra support, we can help if:
you are worried about approaching childcare providers yourself
you need to know what to look for
you need help finding a setting that suits your/your child's needs
there is a language barrier
We can also support families to access information and services they may need for themselves or for their children aged 0-19 (25 for children with SEND).
If you would like an access and take up worker to support you, send us your details here